GenRev (UK) Ltd. Specialist Overnight Logistics
In night, Just In Time & In Boot Distribution
At GenRev (UK) Ltd. we offer an efficient, fast and reliable through the night and just in time logistics service with 99.9% delivery success rate. We specialise in delivering parts to a wide range of field service engineers and technicians, automotive dealerships, retailers, the home appliance industry and all aspect of spare part logistics. Our 'In Boot' delivery service improves the efficiency of businesses with on site field engineers and technicians, ensuring that they have the parts necessary to do their work prior to the start of the working day. Our Scheduled & Multi-Drop delivery service ensures your parcel gets there at a specified time.  If you have a time critical delivery to be made you can trust GenRev(UK) Ltd to get it there when it needs to be there.
Because we are good at what we do, we pride ourselves as being the best in the industry. With our customer friendly team, we are sure to get your delivery where it needs to be, exactly when it needs to be there!

Guaranteed Parts Delivery
Client Satisfaction Rating
Years Logistics Experience
In Boot Parts Delivery For Field
Engineers & Technicians
We specialise in providing 'In Boot' and 'Just In Time' parts delivery for field  engineers & technicians.  Our In-Boot delivery offers field service engineering companies, a service that collects and delivers spare parts directly to engineers overnight, whilst at the same time collecting any returns due back. This saves businesses time and money.  All deliveries are guaranteed for the start of the working day*.
Put simply, engineers will always have the parts they need to carry out their days work.  Our specialist logistics service for engineers & technicians guarantees that parts are delivered directly into engineers' vehicles, a safe delivery box, end users premises or an agreed location.   All our drivers are vetted and CRB checked giving you the peace of mind that your goods are in safe hands.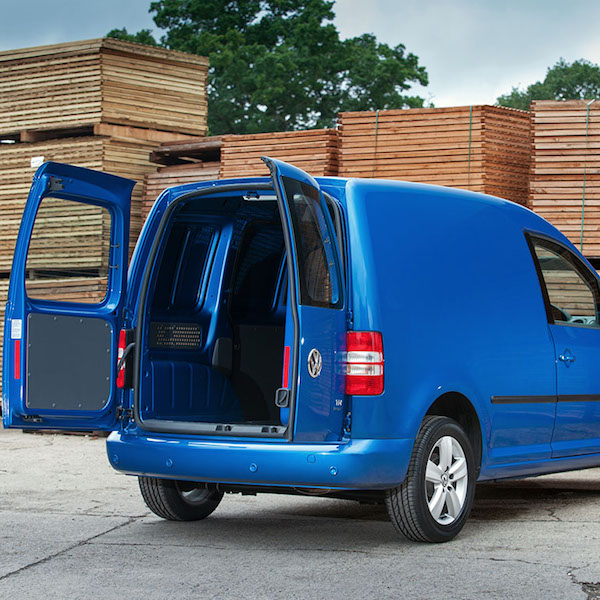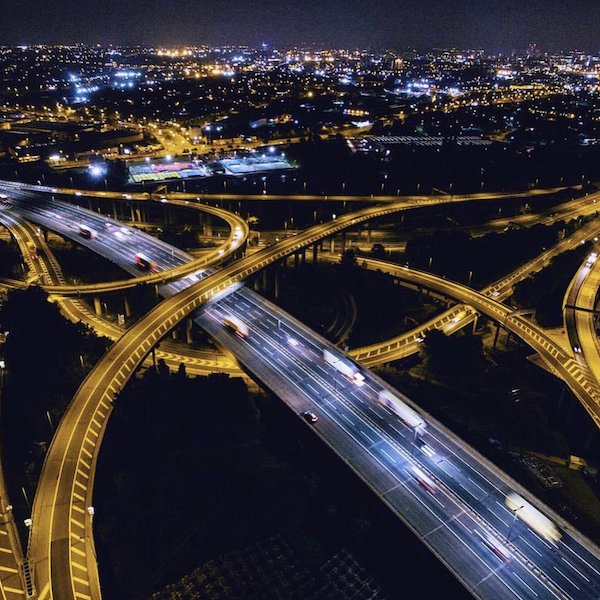 Our in-night distribution service collects and delivers your parcels overnight to your clients. We guarantee all deliveries by 7am, 8am or 9am or anytime that suits you. We can also collect any returns due back. The Scottish Islands and High lands may be a bit later. Whether it is a single parcel, pallet load or a van full load that you want to be delivered before your clients opens the next morning, we are here to do just that. We will arrange a safe delivery point if you client will not be around at the time of delivery.
Scheduled & Multi-Drop Deliveries

Our scheduled and multi-drop service is tailored for each individual customer. Businesses that require their goods to get to their end users at a specific time or day can use our scheduled delivery service. Whether you want your goods delivered to a site where your engineers are going to be working or a specific place, we are here to help you make that journey smoother and hassle free as possible. We can collect, store and deliver on the requested time or day.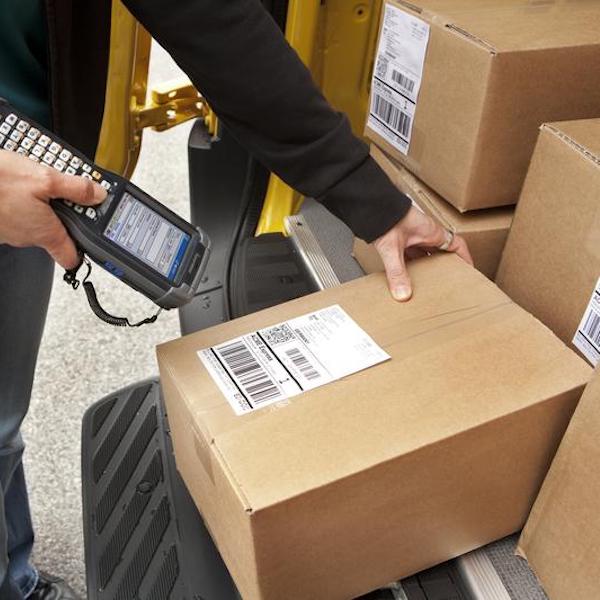 Specialist Logistics Provider For Business

Guaranteed Parts Delivery
Client Satisfaction Rating
Years Logistics Experience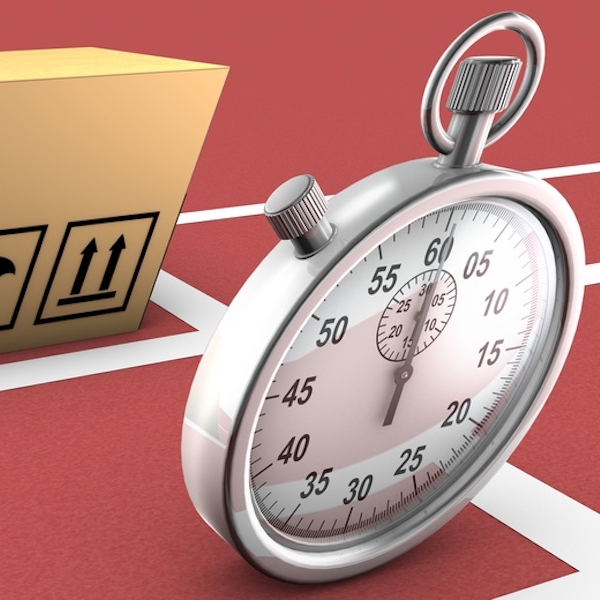 Just In Time Distribution

Businesses will benefit from GenRev's 'Just In Time' (JIT) distribution service as it can be a cost efficient method of holding stock and improving workforce efficiency. Our JIT distribution service will reduce the amount of space needed to store your stock, result in a faster turnaround of stock, reducing the amount of organisational personnel required and freeing up funds for other parts of the business. Waste reduction: A faster turnaround of stock prevents goods becoming damaged or obsolete while sitting in storage, reducing waste. This again saves money by preventing investment in unnecessary stock, and reducing the need to replace old stock. JIT distribution is ideal for smaller companies that don't have the manpower to organise their own efficient logistics distrubition.
Final Mile Automotive Glass Delivery

GenRev is a leading provider of final mile automotive glass delivery services. We specialise in delivering automotive glass components with precision, speed, and reliability, ensuring seamless supply chain operations for glass manufacturers, wholesalers, suppliers and installers. With our extensive network, dedicated and customised fleet, and exceptional customer service, we are committed to simplifying your glass delivery process and maximising your business efficiency.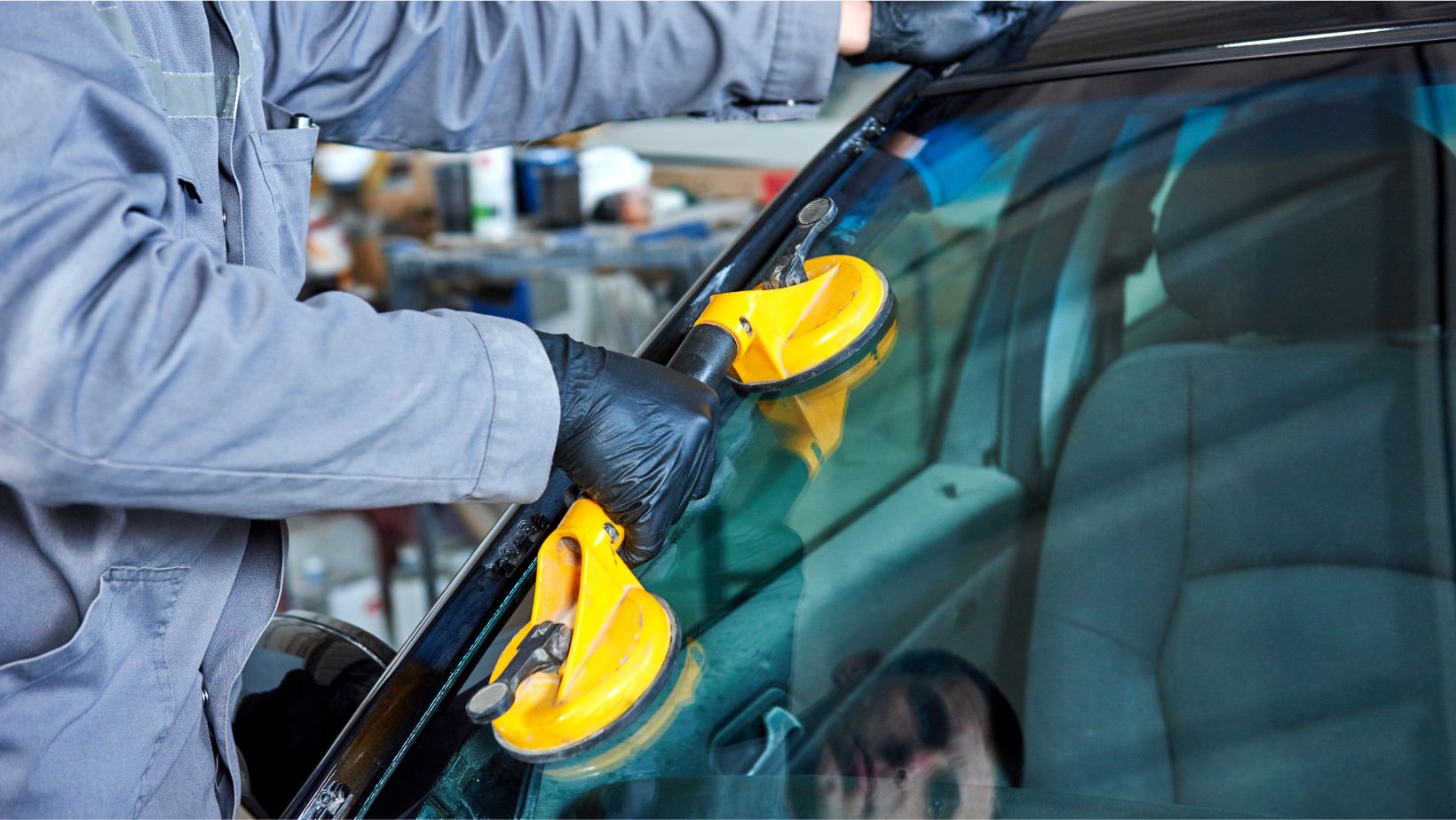 Specialist Logistics – In night, Just In Time & In Boot Distribution